Customer Feedback
What Dwayne's customers have to say about The Fishing Experience
Thanks for a great day on the Cowichan River.  Great boatmanship.  It was an amazing ride! – Roy T.
Dwayne afforded us the most productive trip I have ever enjoyed, this last summer. From his knowledge of the water and the fish our arms and shoulders ached each evening. It should be noted that his understanding of bait had us using something completely different than the other guides on the first day. By the third day most of the other guides were using what we were. Thanks Dwayne, see you next summer.  – Jeff R.
><>  ><>  ><>
Down on the dock…Dwayne just came in with some guests he took out…caught 4 fish…Dwayne rocks – Joanne M.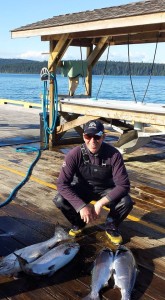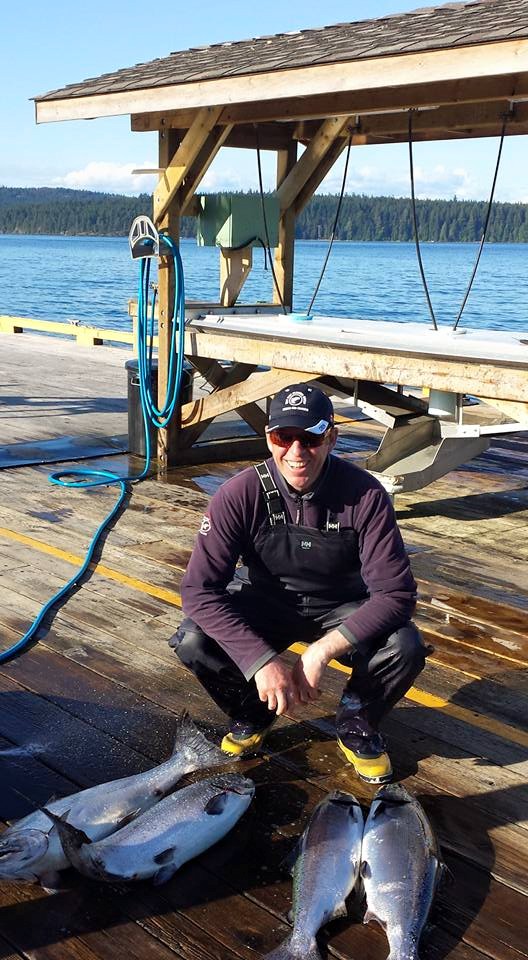 I have complete confidence that people are going to be impressed. Great fishing ahead! – Judy S.
Great day on the Cowichan with Dwayne Mustard – the Rambling Fisherman. Guided us to some great coho fishing! – Mark F.
Thanks again, Dwayne, for another great day on the water!! – Conor S.